Apple Announces the Best Games and Apps of 2020
Posted by
George Wong
on
December 2, 2020
2020 may not have been the best year for the whole world, but one that that has helped to get our mind away from the crises of reality are the thousands of games released this year. And for that, we have to thank game developers from all around the world - working tirelessly to coming up with new approaches to telling stories, opening portals to different dimensions, or simply giving us ways to pass the time while waiting for our turn at the bank.
Fortunately, their efforts don't go unnoticed. The end of the year is usually when awards start going out and joining the party are Apple with their 2020 list for Apple devices. We all know the iPhone and iPad are fantastic gaming devices, but with thousands of games available at your fingertips, which do you choose? Maybe this list can help those of you in need.
Best Games of 2020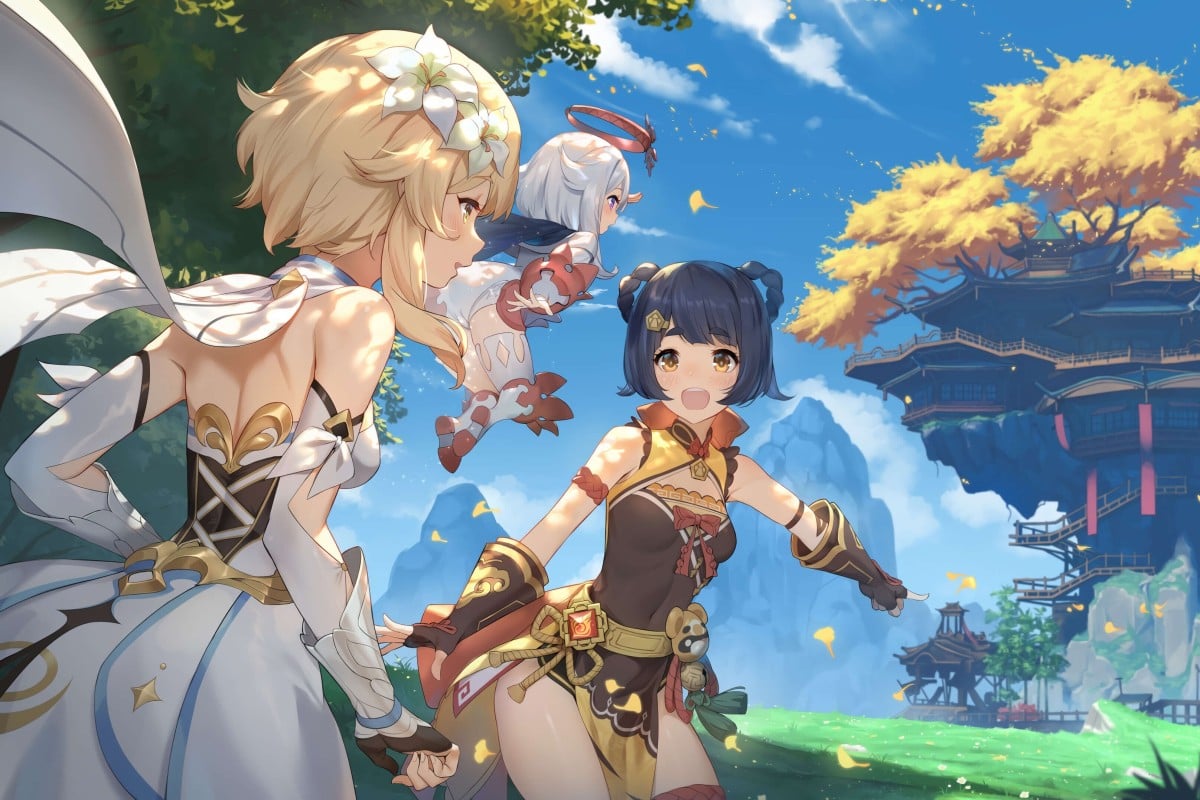 iPhone Game of the Year: "Genshin Impact," from miHoYo.
iPad Game of the Year: "Legends of Runeterra," from Riot Games.
Mac Game of the Year: "Disco Elysium," from ZA/UM.
Apple TV Game of the Year: "Dandara Trials of Fear," from Raw Fury.
Apple Arcade Game of the Year: "Sneaky Sasquatch," from RAC7.
No surprise here for Genshin Impact and Legends of Runeterra - those games have remained in the limelight ever since they were released, with the former generating over 100 million within the first two weeks of its launch.
It's also nice to see games from indie developers, Disco Elysium, Dandara Trials of Fear and Sneaky Sasquatch getting the spotlight. Hopefully, this attention from such a large company will entice more people to check out the highly overlooked indie gaming scene!
In any case, if you're interested in knowing the other apps and trends that were recognized, here they are:
Best Apps of 2020
iPhone App of the Year: Wakeout!, developed by Andres Canella.
iPad App of the Year: Zoom.
Mac App of the Year: Fantastical, developed by Flexibits.
Apple TV App of the Year: Disney+.
Apple Watch App of the Year: Endel.
App Trends of 2020
App Trend of the Year: Shine, for helping users practice self care.
App Trend of the Year: Caribu, for connecting families to loved ones.
App Trend of the Year: "Pokémon GO," for reinventing the way we play, from Niantic.
App Trend of the Year: ShareTheMeal, for helping users make a difference.
App Trend of the Year: Explain Everything Whiteboard, for helping bring remote classrooms to life.
It's nice seeing wholesome apps such as Shine and Caribu being awarded - there's no such thing as too much positivity or staying in touch with loved ones. We're looking forward to a better 2021, and hopefully more games to boot!